Watersports Escorts in London
5/30/2017
Premier Models UK Blog
As part of our series on Escort Terminology, which we started with our blog on full service escorts in London last week, we thought we would discuss Watersports escorts.
Also known by the acronym WS, watersports escorts are ladies who love to indulge themselves in the actions of bodily fluids, or fluidphilia. These are girls that really like to push the boundaries of their sexual exploration and want their clients to indulge in their fantasies.
More often than not this is the act of 'Golden Showers', whereby a client, or their escort, will urinate on one another.
Whilst this may seem like a strange thing to be doing for many people, there are a great deal of our clients who like the experience this. The best thing about undertaking it with an escort is that there is no 'taboo' or guilt around indulging in watersports, where there might be in other relationships. Being with a woman that does it on a daily basis removes the social stigma that revolves around what is essentially a very common and harmless fetish.
As such, we have a lot of ladies at Premier Models UK who enjoy golden showers, and really enjoy them for a variety of reasons. The most common of which are:
Sexual Gratification: many people like the feeling as part of sexual stimulation, much like any other form of sexual activity such as oral, anal, or any other act that doesn't merely involve vaginal penetration.
As part of sado-masochism. A lot of our clients come and book our BDSM escorts because they want to indulge their desires to either dominate or be dominated. One way of doing this is by being subservient and having a beautiful lady urinate on you. The other is to take a submissive escort and urinate on them as an assertion of power and control.
Whatever the reason for enjoying the sensation of warm piss trickling down your body, the fact is that it's something a great deal of people enjoy, and something which many urge others to experience.
Whilst there is certainly still a certain stigma to actively seeking these kinds of fetishes, this is something we feel should not be an issue in this day and age. That's why we seek to promote people who want to experience things with others and have created this agency that allows adults to get together and explore their fantasies.
We do suggest when booking a girl for watersports you let us know in advance so preparations can be made. Also there are some girls that will only give or receive, so please verify this with us to avoid disappointment.
So if you're considering visiting an escort for Watersports, check out some of the girls below to see who takes your fancy: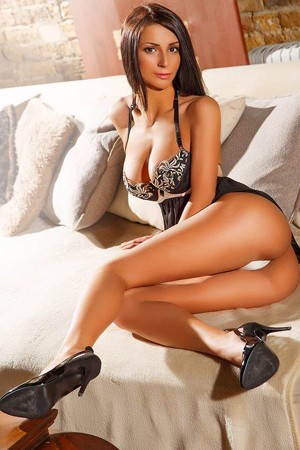 She is absolutely stunning, with such pretty features, and a perfect, slim physique.
Katya has a perfect ass, and ample pert breasts.
Offering watersports as well as Erotic Massage, OWO and FK, she is a very naughty girl indeed.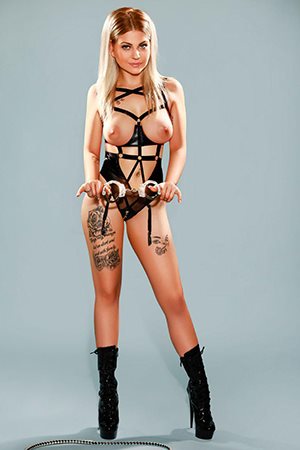 Another absolute beauty, this slim and slender Blonde escort is sheer perfection.
Not only does she have a supermodel's physique, but she has a pornstars voracious desire for sexual fantasy.
Also offering a'levels and domination, this is the girl of your dreams!
One of our teen escorts, Milana is a young girl with beauty and experience.
Another watersports escort, she is a kinky young girl!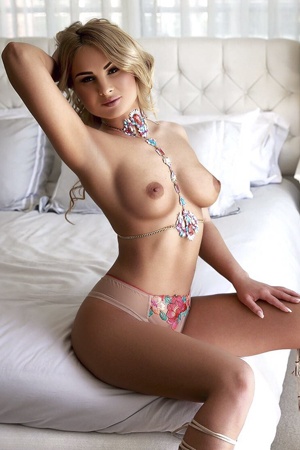 Madonna is one of our most exxxtreme escorts. She loves everything filthy that you can imagine.
Whether it's a casual golden shower or a serious hardsports session, she's a filthy little minx that wants you covered in all that she's got!
*DISCLAIMER: Any money paid to our girls is for time spent with them, anything that happens during that time is between two consenting adults.