London Hardsports Escorts
6/2/2017
Premier Models UK Blog
Whether it's your first time, or you're a veteran toilet lover, our hardsports escorts are experts that know precisely how to give you what you want. If you want to know meet our girls, skip to the end of the page - if you want to know more about what 'hardsports escorts' are, then read on...
Hardsports Escorts
What are 'Hardsports'?
Also known as coprophilia and scat, Hardsports is the act of defecating on a person - usually carried out by the escort on the punter. Whether it's just playing with feces, eating them or covering their body, there really is no limit.
What's The Attraction?
A practice commonly associated with BDSM services, it is the breaking of one of the last taboos in human sexual expression, and so is engage with by people looking to push their boundaries. There is a degree of humiliation also prevalent in the practise, which many people - also known as toilet slaves - enjoy experiencing. There is also pleasure taken in the feeling of interacting with feces.
Are there any dangers with hardsports?
The risk is there. Feces contain bacteria and organisms that can cause infections, though an up to date Hep-A and Hep-B vaccination will help prevent this happening. All hardsports enthusiasts and escorts engage in the practise at their own discretion.
How Do I Book An Escort for Hardsports?
In the same way that you would book any of our other escorts - call us phone and tell us when you want to make the booking and where you would like to make it - whether it's an in-call or an out-call (your place or theirs). You can also book online with our booking form.
Of course you will need to tell us that you are interested in a woman that will perform hardsports services, so that she can be prepared for you.
What Do I Need To Do To Prepare?
As with any booking we urge you to make sure you have showered before the date, or do so upon arrival. This may seem counterintuitive, but many ladies prefer their clients to be hygienic and show this level of common courtesy.
Our Hardsports Escorts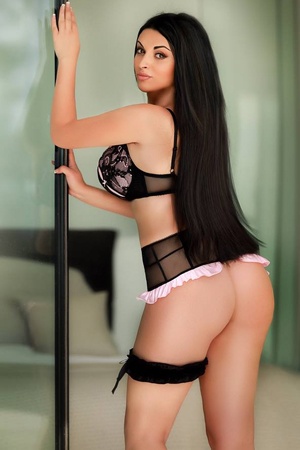 A thick, curvy young lady, Ingrid is an A level girl that will offer you hardsports as well!
A perfect date for the true ass aficionado, you need to see that big white booty to believe it!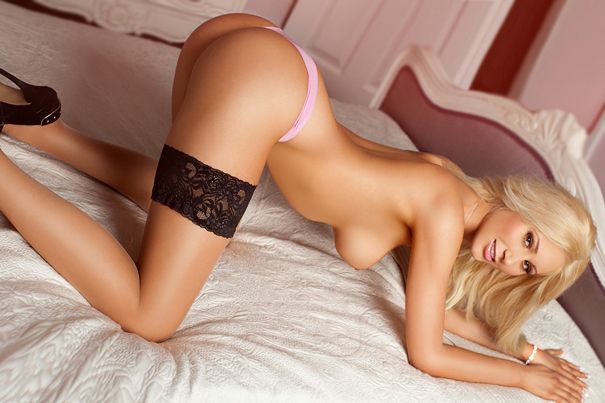 A truly rare beauty, Ingrid is a seriously sexy young lady with an absolute taste for the filth of hardsports, a level and all other fetishes! You need to see her profile to really understand... Click Here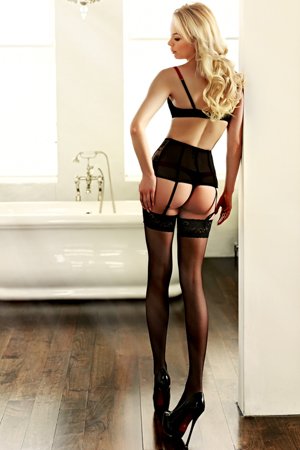 A horny young Russian blonde, Svetlana's tight little ass is a sight to behold!
Seeing that cute littel butt hovering over you will be lipsmacking and you won't be able to wait for the gifts she's about to bestow upon you.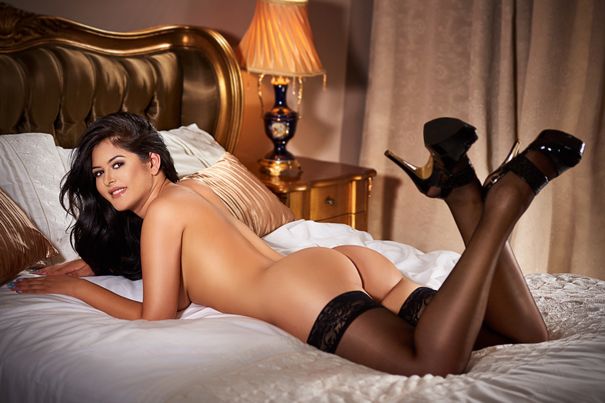 A young and curvy teen escort, Ashley is a naughty young lady that will be a true delight. Her big booty, pressed firmly on your skin, will have you salivating and demanding more and more!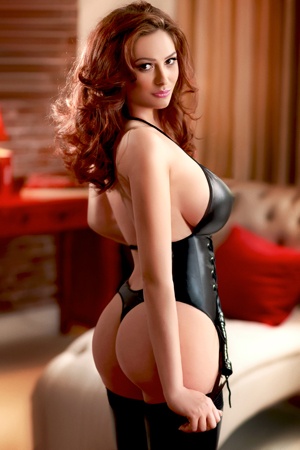 This sexy fetish MILF is a naughty fox indeed.
With a cracking curvy body, when you're not dazzled by her tits, you'll be stuck firmly on that pert ass!
Just take a look at those cheeks... How could you not want to have a taste?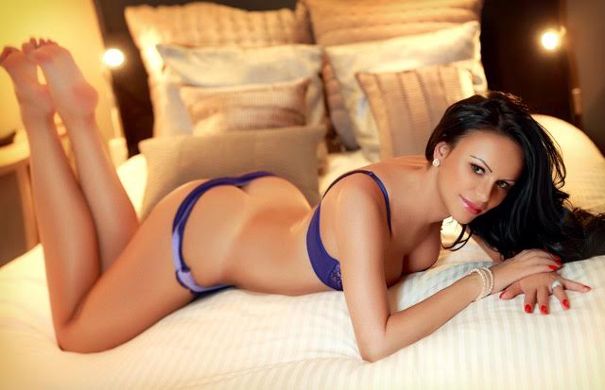 What a stunning little minx Lena is. A deep throat queen, a level girl and hardsports lover, that ass is just begging for a tongue between its cheeks.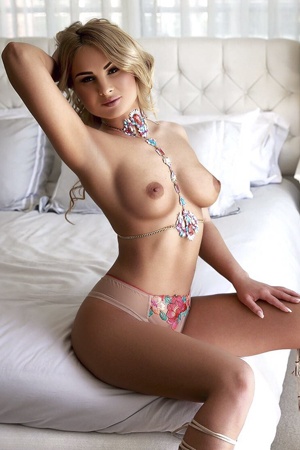 There are not enough words in the English language to describe quite how filthy this South Kensington minx is. Delighting in hardsports and watersports, she's a full service girl. And we really do mean full service.
As well as A-level, she loves to both give and receive rimming and delights in domination. Plust she's got a fist that aches to be put where the sun don't shine.
A real must see!
Are you looking for more ass play girls? Then you simply have to check out our gallery of anal escort: