Full Service Escorts in London
2/25/2014
Premier Models UK Blog
There's a lot of terminology that is bandied around escorts and escort agency websites. Whilst there are many people who are ITK (in the know) about what all these terms mean, there are equally a lot of you who will be unfamiliar with what each thing translates to.
As such, we're running a handy little guide on Escort Terminology, which you can find in abbreviated and alphabetised form here.
Today it's the turn of the Full Service Escort.
This is a term that applies to ladies who offer an extensive range of services. Some girls will offer female companionship, whereby you can take her on a dinner date and enjoy her company as based on mutual friendship.
Others, are more sexually adventurous and want to indulge their pleasures whilst you spend time with them. The Full Service Escort falls into this category, but it's much more than that!!
Whilst some of these girls just want to have a little bit of fun, the full service ladies want to experience everything they can! From anal to watersports, domination and more, these girls love to take their dates to a whole new level.
There are no hidden extras with these ladies and they come as they are.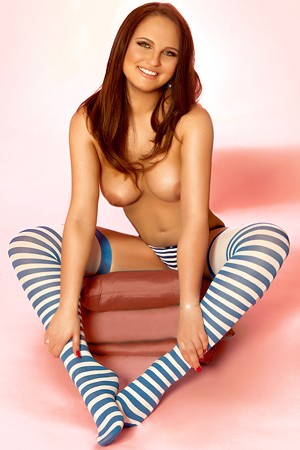 Lolita is one such of our ladies.
She might look cute and innocent in this picture, but that's just what she wants you to think!
This lady loves each and every kink to explore and will always go that extra mile!
She loves watersports, A'levels and domination, and is glad for you to do what you want.
To check out her full profile click here.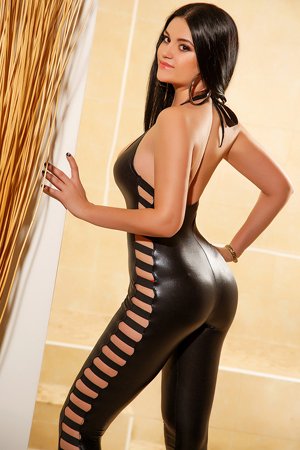 Or how about Ninna, another BDSM Escort.
For no extras she loves to get freaky and explore her darker side!
A'levels, watersports, deepthroat and more!
This girl is going to blow your mind with the service she offers.
Perhaps the best, though, is her body to body oil massage. Second to none, you really have to try it!
Check out her full profile here: Full Service Escort Ninna.
*DISCLAIMER: Any money paid to our girls is for time spent with them, anything that happens during that time is between two consenting adults.