Facesitting Escorts & Queening Call Girls
12/2/2015
Premier Models UK Blog
As part of our BDSM services, a lot of our girls love nothing more than a good old fashioned facesitting session! These hot dominant women absolutely adore it when then have a man sat underneath them, rubbing their panties or bare bottom all over his face and making him their submissive slave!
So are you ready to strap in and let these women use your face as a cushion? Are you willing to let your call girl cover your face with her warm, wet knickers and sit there and take it?
Whether you just want a soft session or a full on queening escort, you can book any of the girls we display below and know full well that she will have you mumbling your way through her crotch for as long as she desires!
So you want to meet some of our face sitting queens? Well, here you are, you naughty boy!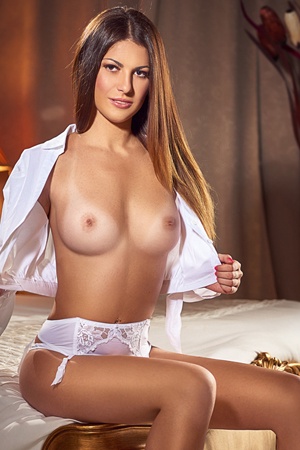 Just look at this hot dom...
Lucia loves nothing more than making you her slave. Having a man cower at her feet and offer his face as her seat gives her the most pleasure...
So if you think you can take orders from this leggy brunette and be a good little boy, give us a call...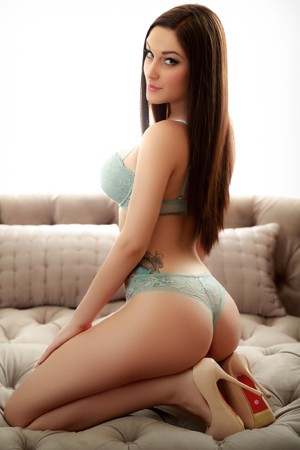 Just imagine your face is the corner of that sofa...
One of the naughtiest girls around, Ruby simply exudes confidence and loves it when a man will worship her finely tuned body.
With super long legs and a peachy little butt, this brunette really is a kinky queen whose little g-stringed behind could be firmly planted on your lips...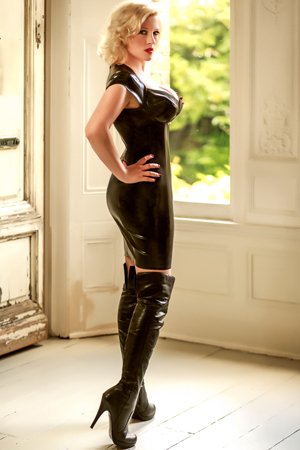 One of the most popular escorts in the whole of London, MILF dominatrix Christine is renowned as the go-to mature call girl if you're a submissive!
If you think you're ready, this PVC'd queen will use you however she wants. She'll suffocate you with her big white arse, her MILF panties in your mouth.
She wants you to sniff, lick and suffocate on her MILF arse and will make you plead for more!
Just take a look at that outfit, her sexy petite figure spilling out the sides of her horny little straps!
Wearing the naughtiest lingerie and the most killer heels, this classy older woman chews men up and spits them out.
She will use you, abuse you, torture you with her body and force you to be her human cushion.
Can you feel your heart skipping a beat already? Wait until she's poised just inches from your eyes!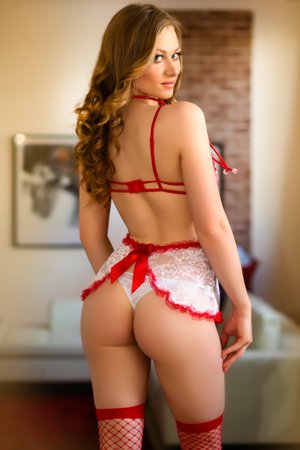 Our young dominatrix Anastasis has an arse that was seemingly crafted for queening.
A perfectly peachy little butt that will cushion its blows against your cheeks, you wont want her sweet torture to end.
Whether in naughty little fishnets, suspenders of bare naked, her beautiful butt will bounce off your face over and over and over...
You'll be aching for a taste...
So you think you can handle the delicate torture of our facesitting escorts and queening call girls?... Give us a call on 07500 200 600 or book online and live out your fantasy now!
Click here for more BDSM Escorts in London!