Are Petite Escorts The Most Popular?
6/1/2017
Premier Models UK Blog
At Premier Models UK we have perhaps the largest selection of petite escorts in London. Therefore we are probably the authority on the matter. Our answer: YES! Oh God, yes. Around 70% of our phone calls are about booking a petite girl for an hour or two. London is going mad for elfin escorts. Little crazy pixies, as I like to refer to them as.
But why?
Well, let's get into it...
Why Are Petite Escorts So Popular?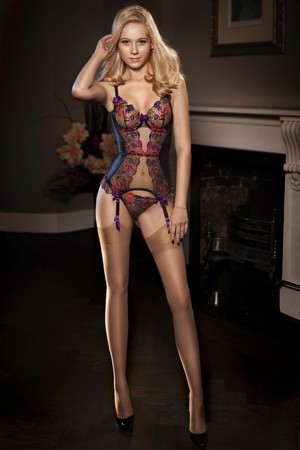 Well, we don't have the answers. But we could guess. There's something about their diminutive figure. Something about their small frames that is a massive turn on. A lot of guys like to be the more dominant partner. They like to feel strong and powerful, and when you're booking time with a dainty young escort then your guaranteed to be the big one.
You can pick her up and put her down. Hold her however you want, and have your wicked way with her (with her permission of course!).
Petite Escort Submission
On the complete opposite end of the spectrum, there's also the thrill of being dominated by a little lady. Having her, with her slender body and tiny hands, barking orders at you. Telling you what she wants you to do. How she wants you to move, and how she wants you to worship her. This role reversal is an extremely popular fetish and something that the girls are Premier Models UK are more than happy to offer!
Roleplaying
Let's be real. Petite girls are the best at playing our the schoolgirl fantasy. Sure, our MILFs and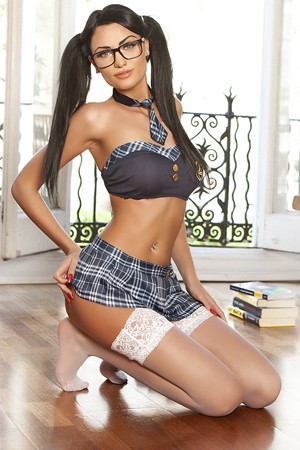 the curvier girls are good at it too, but this is where the petite girls excel.
Wearing those skimpy tartan skirts, knee-high, white cotton socks. Their hair pulled back into ponytails (perfect for riding!). It's the kinky dream that all hot blooded men have, and these girls are more than happy to deliver it.
Small in Size, but Big on Attitude
See, the thing about petite girls is that they have had to learn how to throw their weight around in other ways. Most of our petite ladies have some of the biggest attitudes of any of the escorts in London! And that ain't no lie.
These girls are real fun time Frankees. They love to party, give as good as they get, and get as freaky as you can imagine. Need we really say any more?
We thought not...
So if you're thinking about booking a date with one of our ladies, check out the gallery below!